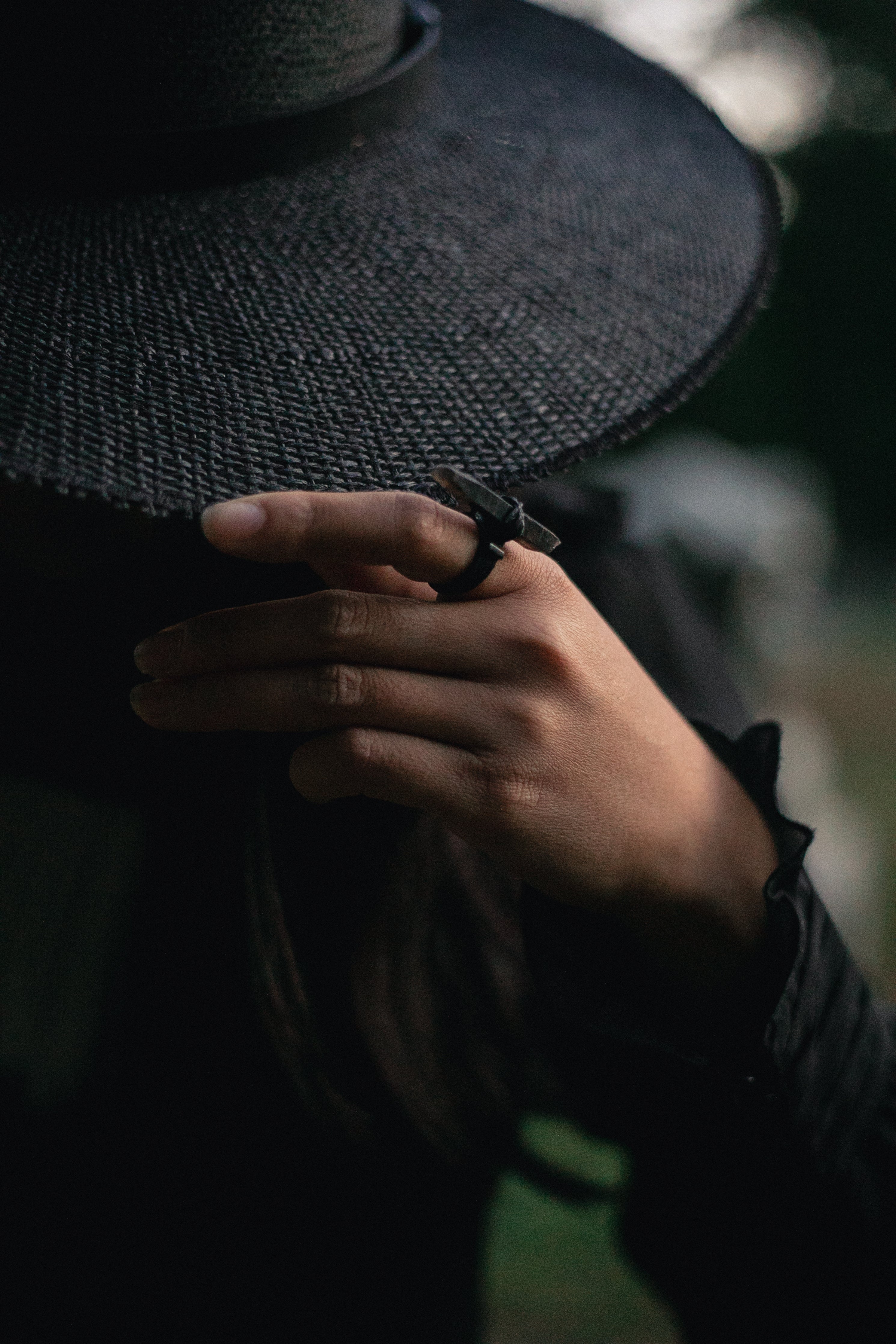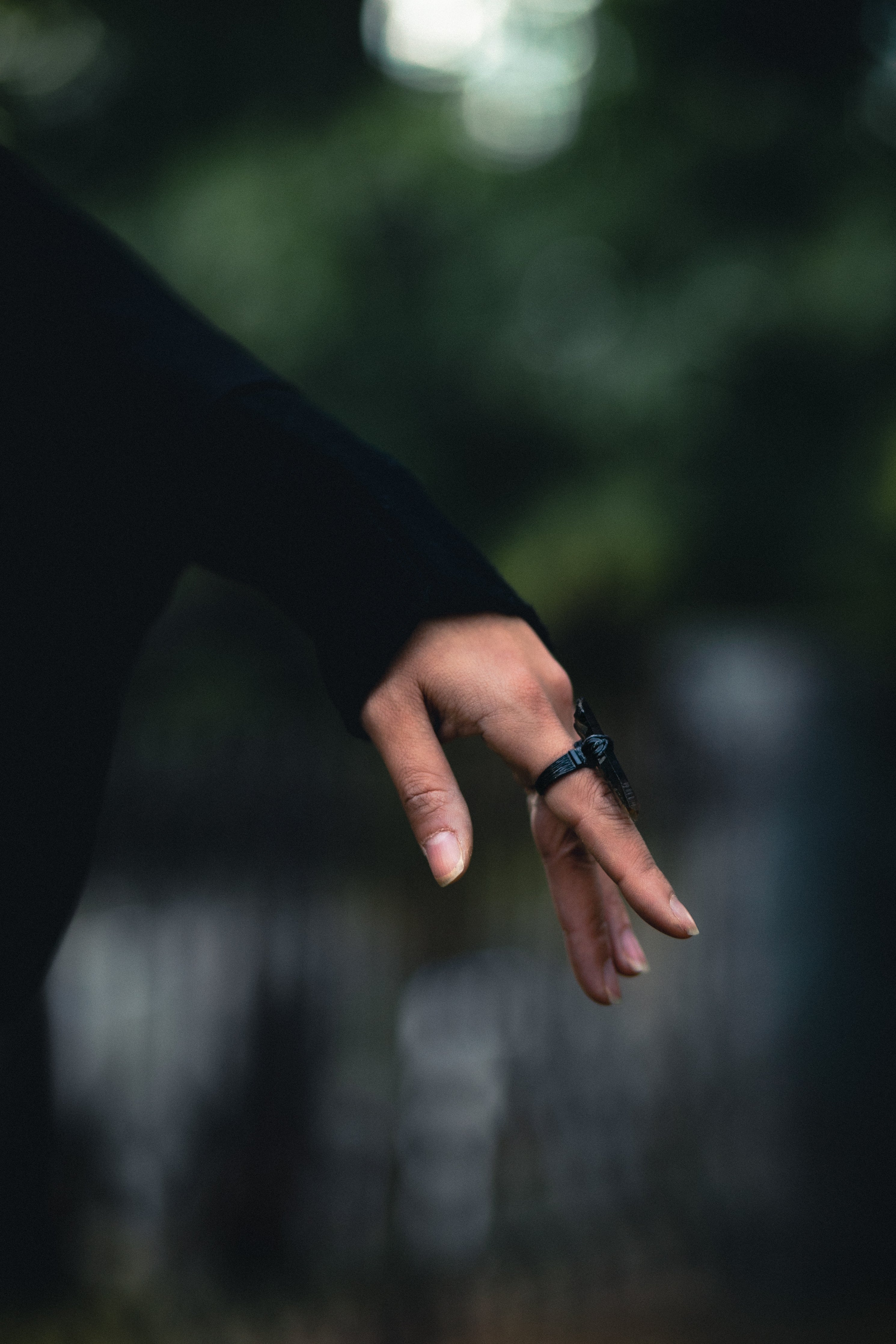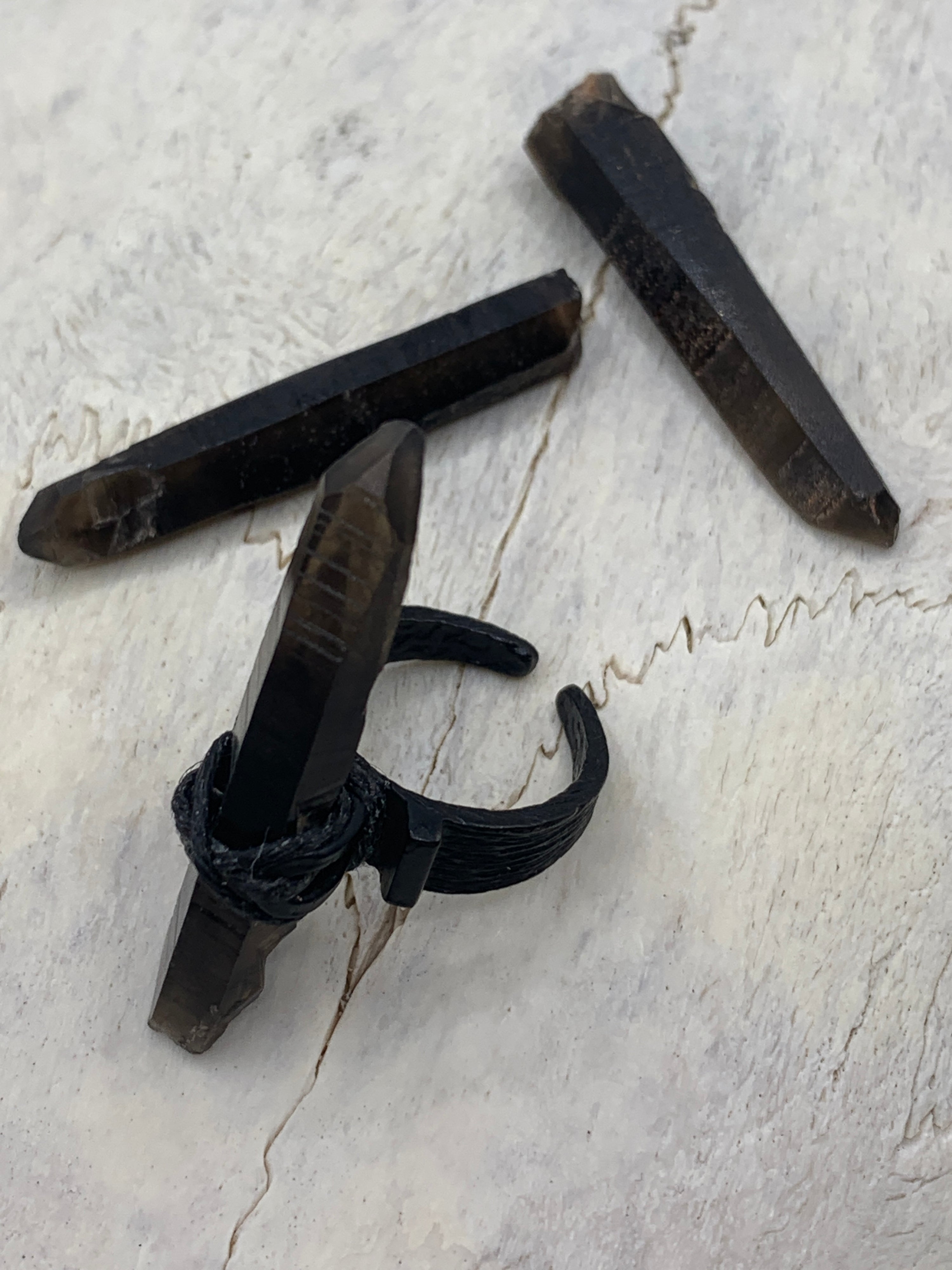 Terra is the representation of earth & grounding energy with the use of smokey quartz crystal. The highest grade single or double pointed crystals are used and as each crystal is unique, so too is each ring a one of a kind.
Smokey quartz is a brownish grey, translucent variety of quartz that ranges in clarity from almost complete transparency to an almost-opaque brownish-gray or black crystal. Wear smokey quartz to enhance survival instincts, and for assistance in reaching personal and business goals, as well as manifesting dreams and ideas into reality.
MATERIALS
Blackened brass hammered & cast ring, adjustable to sizing
Smokey matte "raw" quartz crystal single or double pointed 1-2" in length

*as with all made-to-order items please message info@fourhorsesshop.com for custom modifications.
TERRA